Writing an academic assignment is often a difficult moment for students, because they have some strengths and some weaknesses. Strengths are where students enjoy their work and they can get done in no time. While weaknesses are where they struggle the most, whether they are weak in a particular kind of writing or the entire course, it becomes a challenge for them to go through it with quality and success. For students, who have their strengths in writing often at times find it hard to manage multiple academic assignments at hand and finish each one with pure quality.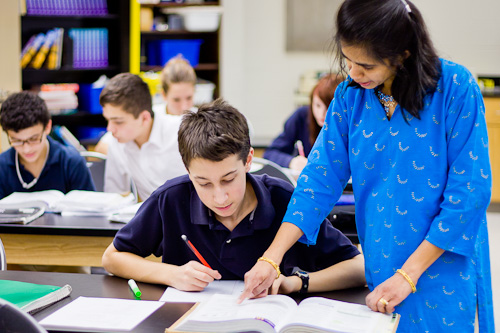 This is why they are usually found to be looking for different kinds of assistance and help, providing them relief in their work. In the world of technology, where getting to people and connecting with them is not a difficult task, finding help is even easier. There are different forms of assistance that students can get in the name of by different ways while just sitting at home.This kind of convenience was never with the students of, say two decades back. Today, in our academic blog post we are going to talk about four ways or kinds of help and assistance that students can easily get in their academic writing with the use of the internet.
Full Assignment Help
If the going gets tough and doing an assignment becomes impossible, there is still a way out for most students. They can hire someone on the internet, who will do their assignment from scratch in return for a nominal fee.Such services are also very popular within the institutions that students go to, as senior year students advertise to help finish assignments and look for extra money and support themselves through academic writing and help. Not only that, but professional online essay writers are also available for the direct assistance of students.Full assignment help relieves students of any assignment worries they have, by giving the charge to someone who is more qualified and experienced to easily tackle an assignment.
Proofreading Help
Students usually make a lot of mistakes and errors within their writing. So revision and proofreading becomes an important factor. However, sometimes due to their limited skills they are not able to find those errors out, so getting an experienced writer or a company to help them proofread their work from a third person's perspective is another good idea and the form of help that students can get very easily off the internet.
Proposal Help
Some assignments like thesis and term papers require students to first work on the proposal and convince the teacher of their approach to the assignment. So making a proposal is another challenge, which students can find easy help for from the professional proposal writers.
Research Help
If you are looking for a particular piece of information related to a topic which is not very popular or easily found, then research help through different journals and websites is another form of easily available assistance at the disposal of students. Through this they can not only find reliable and accurate information, but also relevant information to be used in their assignments.
Author Bio: When it comes to getting one's essay written by the best in the field, then there can't be any other choice than Melody Wilson. He has now been working for MasterPaperWriters.com for a little over a year now and has become one of their top writers in this short amount of time.