What comes to your mind when you hear "Internship abroad"? Do you dream of a successful career and a prosperous life? What if you come to know that during your Internship, you will not only improve your skills and acquire knowledge but also work in an atmosphere that is fun and that you will enjoy. An Internship abroad provides you an opportunity to meet different people and understand their culture. According to experts, International internships brings out a knowledgeable professional in you who can succeed and progress in any work environment. An Internship abroad gives you the freedom to handle variable situations at the workplace and get exposure to real-time challenges. Plenty of people can study and work abroad, but very few get an opportunity to pursue their Internship abroad and become part of a new culture.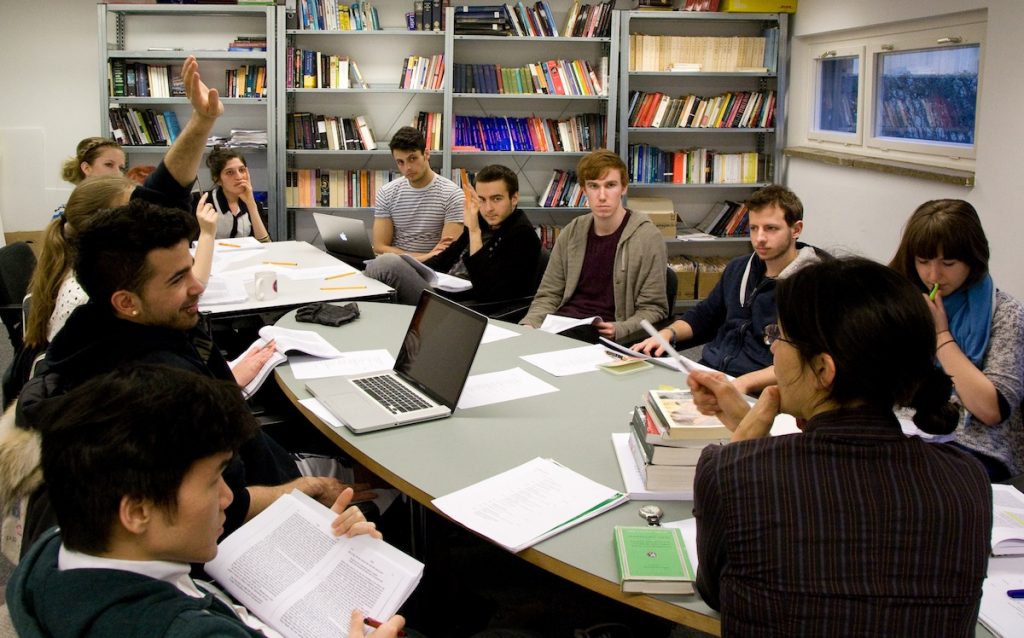 Procedure to find an Internship:
Searching for an Internship abroad may seem to be a tedious task for most of the young aspirants, but, it is not that difficult as it seems to be. There are certain tips that may help you to reduce the efforts while selecting an Internship program.
Step 1. Enroll: The first step is to fill in the application form of the Internship program. Fill in the necessary details including your personal information and upload your resume, cover letter and all the certificates of your educational qualifications. Ensure that you mention all the details in an universal language. It helps the recruiters to understand it properly before forwarding it to their respective management. Mention the deadline date, as it will indicate the time by which you want to arrange your internship program.

Step 2. Deposit: After cross checking all the documents and getting assured that you have been shortlisted for an internship program, they may generate an invoice for the fee payment. By successfully paying the deposit, you confirm your Internship. Many Internship Providers work on a contingency fee that means if you do not find an internship of your choice within the deadline, they will return the deposit paid by you.
Step 3. Internship Opportunities: After the successful payment of the deposit fee, the Internship Provider sends your profile to the company situated in your preferred location, For example, if you choose Australia as your preference, your Internship provider will send your application targeting the same location. You would receive a confirmation email from the organization after some time. If you have not mentioned any preference, an Internship provider may suggest you a suitable location.
Step 4. Internship Agreement:  As soon as the company receives your profile they would contact you. You will get a call or an email with the Interview venue and details. In any case, if you do not feel comfortable with the placement service of the companies, the internship provider would arrange  your interview with other companies.
Step 5. Confirmation: Once you and the company confirm the placement, you will be asked to sign an official document as a confirmation and paper formalities.
Step 6. Insurance: When you plan for a stay in abroad for a long period, it is recommended that you get an international insurance. An internship provider can guide you in this regard. Most importantly, the visit to any international destination requires a visa for which you need to have a proper medical and a liability insurance. The Internship Provider will let you know about the terms and conditions that different insurances may impose.
With the leading trends of the economy, having an international work experience is becoming necessary for a successful career. As the competition grows, the knowledgeable and professional people, who have had an overseas experience will stand out from the crowd.