That big data has taken the business world by storm is a pretty popular way of expressing the impact that bi data analytics has exercised on industries around the world. But if we go a little farther and try to understand the dynamics of its impact, we shall find that only 23% of enterprises have a functional plan for data analysis and a still lesser percentage of enterprises are actually reaping the results of data analysis that is converting the insights into currency. Well, this points at two things –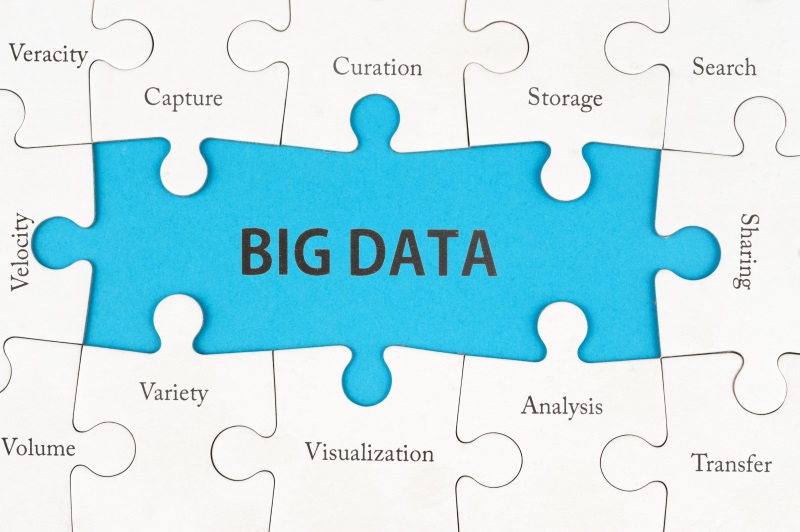 Most businesses are yet to find a proper approach towards data analytics and have not found the perfect group of people to handle their analytical proceedings.

The current shortage of analytics professionals is just a fraction of what it can become in a few years' time as more companies start to build their dedicated data analytics team.
In short, we are looking at a great many opportunities yet to come for the young analytics aspirants. Currently, a great many tools are being used for processing and analyzing data. It started with a few niche tools but now things are changing and it is becoming pretty hard to understand what to master. It is probably best to stick to the basics and start from the scratch. When you talk about basics in big data, you are more often than not referring to Hadoop software suit. And let us not make an exception here. Hadoop has been readily identified as the most popular big data software for almost an age. The primary reason behind this is the fact that Hadoop Distributed File System freed the enterprises from the predicament of costly data storage.
Currently, it is coming into popular knowledge that Hadoop is losing its monopolistic grip on the big data scenario. This is partly true. Before getting into the truth of this fact let us look at the positive side of this case. Any renowned software, on the verge of losing popularity, innovates and improves; we might see the Hadoop functionalities changing for good. They might become simpler and even more cost effective. Now, coming back to the point of popularity. Spark, another young tool by Apache is currently replacing MapReduce at certain areas. It is faster and simpler. But when it comes to data storage and warehousing, Hadoop is irreplaceable. Even if you are working with Spark, you cannot ignore Hadoop. The point we are trying to highlight here is – if you want to become a part of the big data crowd, start by undergoing Hadoop training.
Companies need Hadoop skilled employees – a very scarce fraternity. More and more youngsters have to get best Hadoop training in order to bridge the skill gap and also to keep this software suite alive and in demand. Maintaining a Hadoop ecosystem is becoming extremely difficult because of the skill shortage. If you are trained in this discipline, you are placed among the elite of the big data workforce.