For those of you who have children who are about to apply to college or if you yourself are looking to apply to college, then you should definitely consider going to Binghamton University, the "premier public school in the northeast" as the school motto goes. Binghamton University has constantly been doing construction on the campus grounds to make it more beautiful and bigger than ever before. So what kind of construction is Binghamton University doing and how does it impact future students? Great question and I'm glad you asked.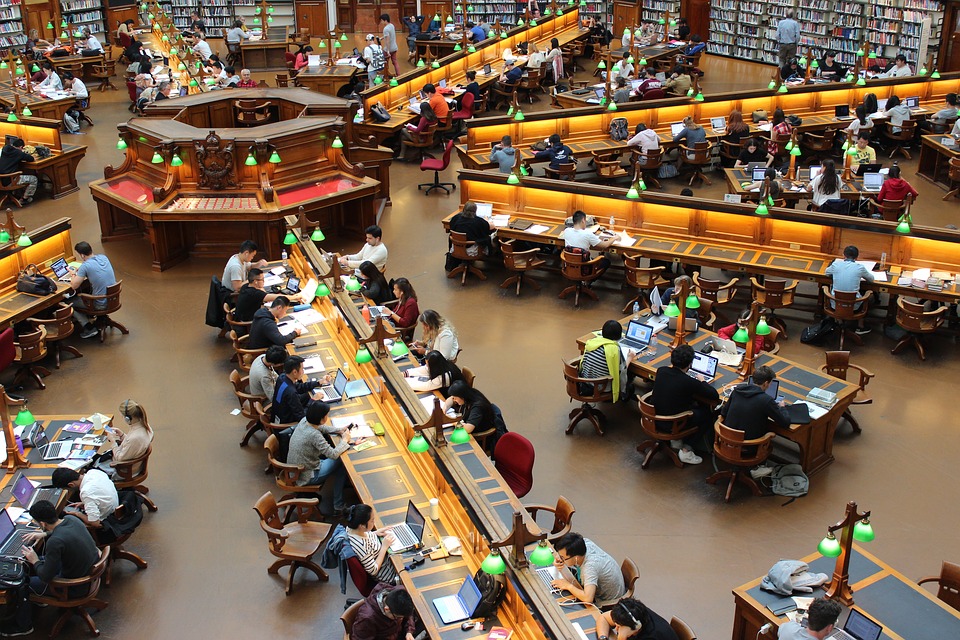 Binghamton University administrators are currently working on two major projects. The first of which is to renovate two dorm communities which make up 10 dormitory buildings on campus, housing more than 1,500 students combined. Some of the dormitory buildings were updated in the past few years but other dormitory buildings have been standing since they were built in the 1960s. Thus, these buildings contain asbestos and must be either renovated or knocked down. With this in mind, Binghamton University administrators decided that it would make more sense financially to just knock down the buildings one at a time and build brand new buildings. This new building construction project should be finished by 2009 although sometimes construction projects take longer than expected. The new dorm buildings that will be built will be more environmentally friendly and will be able to accommodate more students. Within the next 3 years, Binghamton University officials are looking to increase the size of the student body from 14,000 students to 17,000.
The second major construction project is that the Union building for students is being renovated. This also has to do mostly with asbestos concerns. In the process of renovating the building, more program space will become adept with multimedia equipment to play videos, accommodate microphones, computers and a variety of other technological equipment. Construction on this project will begin in the fall of 2018.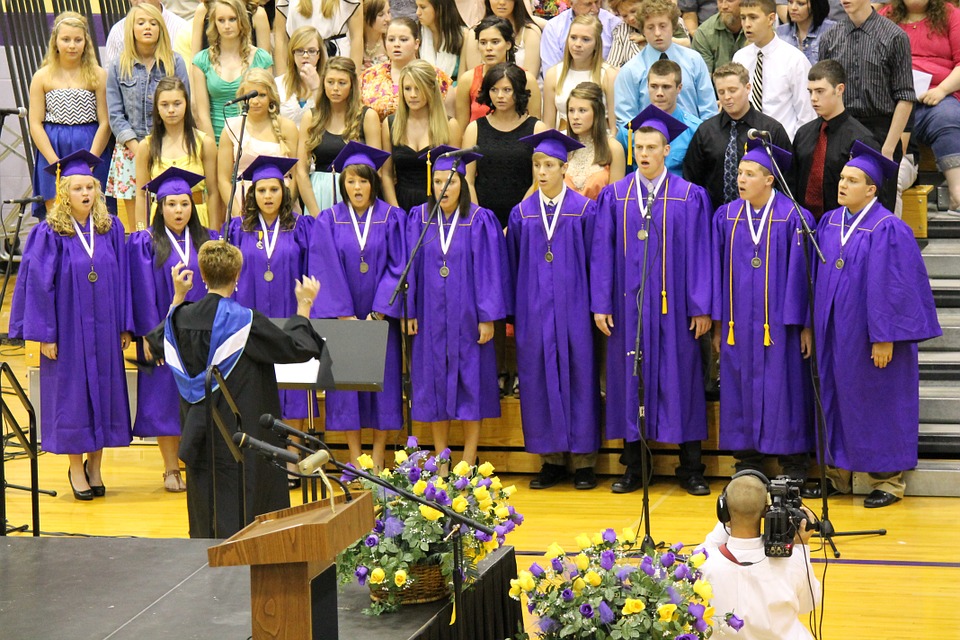 Both of these construction projects figure to pose an inconvenience to students for parking because new buildings will be built in areas currently used for parking. When the new dorm buildings are being built, there will also be fewer students who can live in that dorm community at any given time, meaning that more students will have to live off campus.
These construction projects are subsidized by the state of New York since Binghamton University is a New York state public college. New York state residents get a great deal of tuition because it is subsidized by the state. Still, these two construction projects will greatly appeal to new students because the dorm buildings will be newer and more modern looking. The new dorm buildings will also feature private bathrooms instead of the community shared bathrooms.