Let's just say you have decided to settle down with someone that will make your life interesting and fulfilling. You have gone through an online matrimonial website like MatchFinder.in, and you have found someone whose profile catches you fancy. The next hurdle before you will be to plan a perfect date.
The date will provide an opportunity for both of you to interact, check your compatibility, discover each other's dreams and aspirations, share stories of your past, and of course, plan for a great and bright future with each other.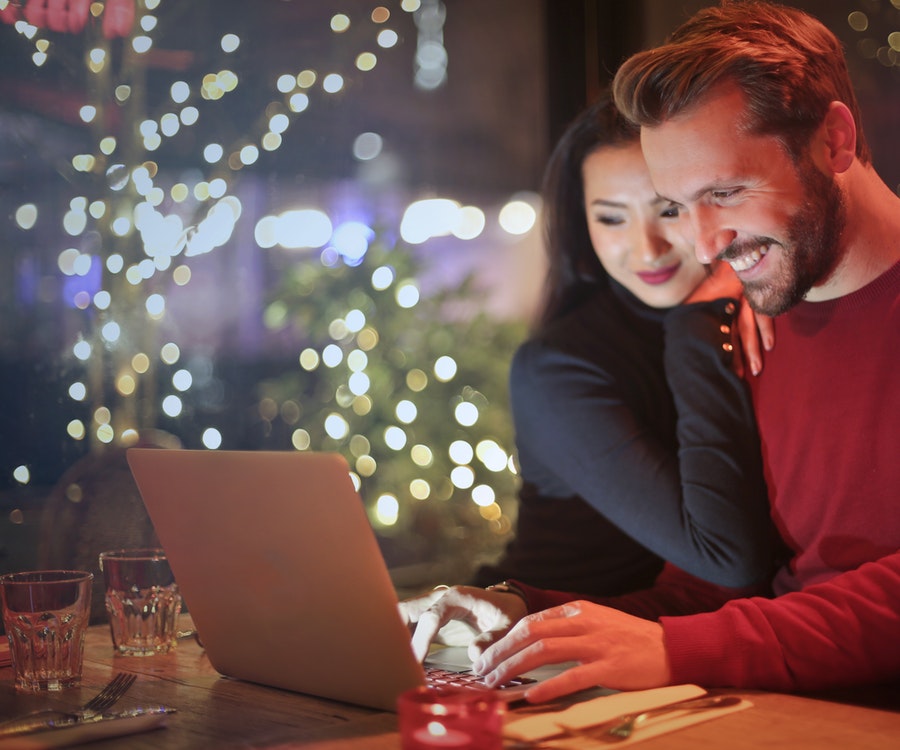 Planning a date could however be a daunting task but if you get it right, you will feel compensated for all your trouble.
Helpful Tips
You will find the following tips helpful for planning to meet that someone special:
Confirm The Date
To be a good personality worthy of meeting someone special, you must be able to confirm your appointment. Information available in the best online matrimonial sites in India for example, emphasise how important it is that you make a good impression for your proposed partner. Leaving them stranded at your agreed venue without showing up at the agreed time will not only make them feel bad, it could as well, cost you the relationship. It is advised that few hours to the agreed time, you make a call to confirm your appointment.
Choose A Good Location
Having a date at the wrong location could be the worst decision that you could make. A location that is not conducive may make your partner irritable and hoping that the date ends soon. Choosing a good location will indicate to your partner that you know how to plan well, that you respect their feelings, and most importantly, that you are worthy of matrimony.
The golden rule for gentlemen is that you should plan your date at a location where your lady will not find it difficult or dangerous getting home. It is even better to plan it near her home so that you can walk her home and increase your time together.
Dress Appropriately
There is a popular saying that you will be addressed the way you are dressed. Going on a date with the love of your life is an opportunity to have some fun together and is one which you will not like to spoil by appearing in the wrong choice of clothes. People always want their partners to look nice, clean, and decent. For ladies, it is important to appear decent and not provocatively dressed. Moral decency and moderation should be the watchword. For gentlemen, it is important that you choose your colors to maintain your masculinity. You must also dress neatly, decently, and maturely in order to present your desired body language.
Be Real
Funny enough, this is a very important factor that determines the fruitfulness of your date. Trying to impress that special someone with false impressions will not only show you as an insecure person, it will also show that your are untrustworthy. Being real and letting things flow naturally will be your best bet any day.
One aspect of not being real is trying to influence your partner to like you by spending extravagantly. This could create the opposite effect as people tend to like those that live a well planned and balanced life which is usually reflected by prudence.
Talk Sensibly
The hallmark of any desirable gentleman or lady is the ability to engage in sensible and meaningful discussion. Engaging in small talk, irrelevant topics, or outright bland and vulgar talk, could rob you of your much desired opportunity to spend the rest of your life with someone special.
Conclusion
The bottom line in having a great date is that you should be positive-minded and try to present yourself as someone worth being with.