With the advent of so many technologies and the proliferation of changes fashion statement has also evolved. Trends in this fashion and glam world never remain the same, as we all know that change is the only constant. It's time to change the stereotype idea of fashion, and see the right choice of dress for the right occasion It's very safe to say that fashion is an evolving thing. And women don't dress the same today as we did in the 1890's. Fashion and glamour world are the epitome to prove the statement right. Although it logically follows, few people realize that the etiquette around fashion also evolves. Fashion was always very personal. The taste for clothing cannot be found to be similar in two people the exact same manner. Because style and style statement differs.
Trends might have changed; the idea of fashion might have changed. But we did not forget about our culture and heritage in this change. Islamic clothing for women has also taken a paradigm of shift. It's no longer the way it used to be. But all these changes have been brought up with the idea that the rich culture and heritage of Islamic wear should not lose its glory amidst all these changes.  People are experimenting and that's what fashion is meant to be. The fun of fashion lays in the fact that everyone has their own idea and its wonderful to see how people come up with all sorts of funky crazy ideas. Some keep it simple while some like it chic.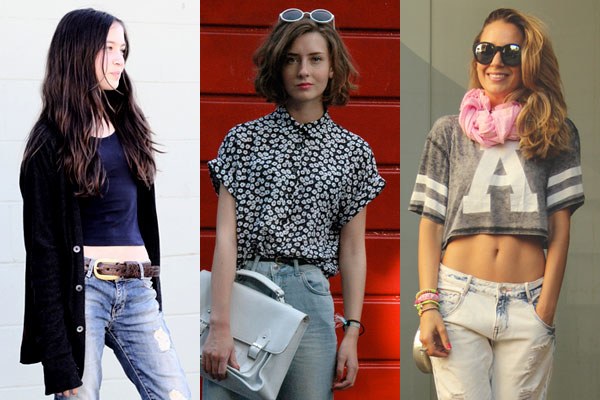 Let us have a look at the glossary of Islamic clothing.
These glossary of Islamic wear tells us about so many different kinds of clothing they have with such preety names. These dresses have been given the touch of modernization but their culture and heritage is intact.