Engineering discipline is turning out to be that major mainstream where there are abundant forms of jobs engaged with that of job seekers. Nowadays technology is upbringing its advancement and application for the betterment of the society so as to inculcate the major processing of technology to the last human. As this form of discipline is found all around the corners of country, one can easily make a great deal in grabbing job opportunities in this field.  There are number of job opportunities found in this discipline as there are number of designations where job seekers can easily make a great deal over grabbing those.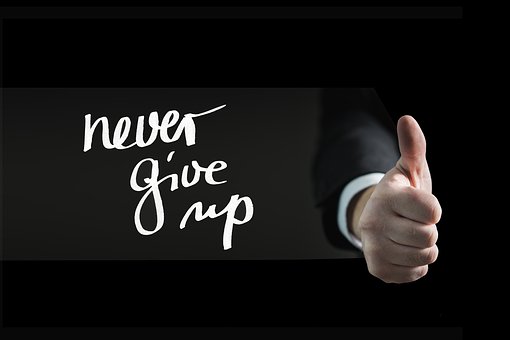 There are number of job opportunities for the candidates who can make a better future:
Digital Marketing:

This is one of the trending jobs for the job seekers who belong to the engineering disciplines. As it is the combination of computer science and marketing where job seekers need to perform different strategies and concepts to increase the worth of website and promote the product and services. In this regard, candidates who want to make a great deal in making career can choose this profession and bring about a change in career. This is one of the most trending jobs in 2018 and is growing rapidly.

Web Development:

This profile is made for those candidates who can make great importance to increase the attraction of website. Any candidate who has completed engineering from computer science can easily make a place in this field. Any added qualification of CSS, JAVA, Python, Angular JS and others will always be considered as an advantage to bring the best opportunity. Employees working in this profession can earn from 25k to 65k per month and bring a great change in life.

Mechanical Engineer:

This type of job is considered when any candidate has completed engineering from mechanical stream. There are many of the job opportunities in mechanical stream where candidates can easily make a life. In this regard, job seekers choose this job and increase their expertise and keen knowledge of machines and its application that could bring the best possible solution for the society.

Software Engineer:

Many of the IT industries who have made a great deal in providing IT solution to the customers can make their best fortune. Job seeker needs to be active enough of knowing some major programming languages of computer like Java Script, .NET, AI, Data Science and others. Companies like TCS, Infosys and Wipro are highly engaged in providing job opportunities for the candidates.
Above mentioned opportunities are some of the best jobs where candidates can easily make a great deal in grabbing opportunities. Once graduation is completed candidates can start applying for the jobs in any location. Candidates can find Jobs in Mysore, Jobs in Delhi, Jobs in Karnataka and others to lead a well settled life and bring about a major change in building career. For this candidates need to upload their resume and get registered on the job portal in order to search and apply for the jobs.