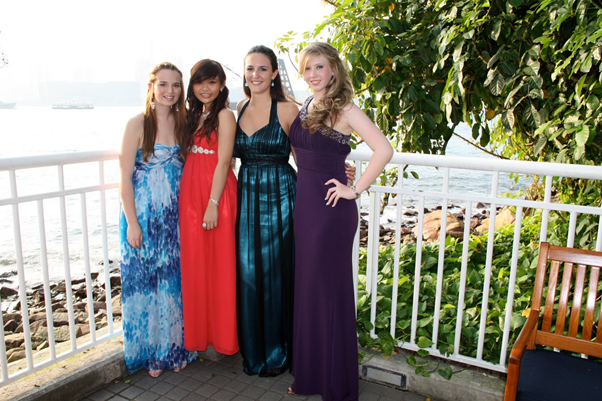 So finally, you are ready to buy the best prom dress that is trendy, that suits your body shape and is perfect for the big occasion. What do you need to keep in mind while buying a prom dress? Here are a few tips to help you buy the best prom dress for the special occasion.
Check the latest styles
Before even you go shopping, check out the latest styles in fashion magazines and in online portals. You can even do a bit of window shopping. All these will give you a good idea of the different options and styles available in the market.
Decide on a budget
You can get the best prom dress at value for money prices. It is not necessary that you have to spend big money to buy a prom dress. Decide a budget before you plan shopping. It makes the shopping process easier.
One size higher
Generally, prom dresses are made to perfect fit. A tight fit dress can make you uncomfortable, which you would not want. So, ideally, you may need to choose one size more than your size. But of course, you would try out different dresses before deciding which fits you best.
Try them out
Try the dresses so that you know if it fits you. Only when you take a trial, you will actually know how you look wearing the prom dress. Don't rely on the mirror, make sure you take someone with you, so that they can tell you how you are looking. Don't hesitate to try out different dresses. The shop assistant would be happy to allow you to try out different options.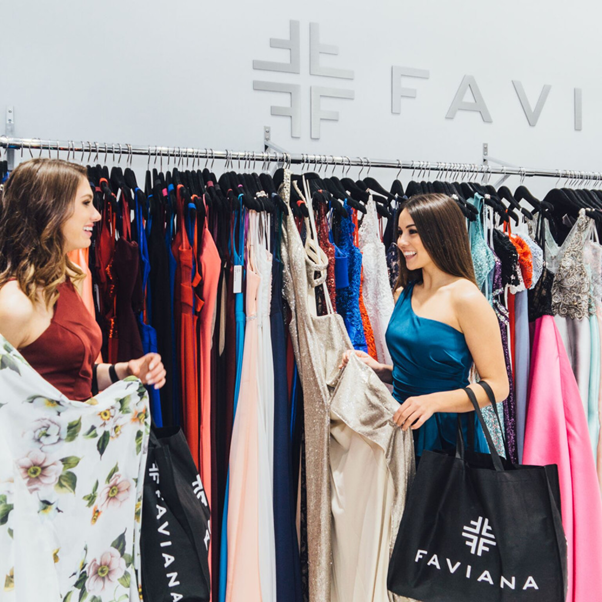 Consult others
Talk to your mom, an elder sister or someone who knows best. They would be able to advise on which style and color suits your body shape and skin tone. When you consult others, you get different ideas that can help you to shop for the best dress. You can also take the opinion of the shopping assistant at the store.
Talk to friends
You wouldn't want a situation when all your best pals end up wearing the same type of dress. Discuss with others and find out what dresses they are planning to buy, so that you wear different dresses for the big night. It wouldn't be a bad idea for a group of friends to shop together. It would be more fun and can help you get a good deal too.
Check out online deals
When you shop online, you can get the best possible deals. Since online stores don't have to pay rent or invest in luxurious furnishings, they pass on their savings to the customer in the form of huge discounts on the price. The money you save can be used to buy better accessories to go with your dress.
Conclusion While buying a dress, consult others and try out the dresses before you decide which one to buy. When you buy online, you can expect to get good deals.