Are you looking for comprehensive swimming lessons for your little ones? Then look for the best swim school that offers progressive swimming programs for your kids. There may be several schools in your area or in the city, but some may not meet all of your needs. If you are in Worthington and looking for a good swim school, it's imperative that you do proper research before you select the school for your kids. Also, remember that you kids should feel relaxed and comfortable before enrolling in a swim school.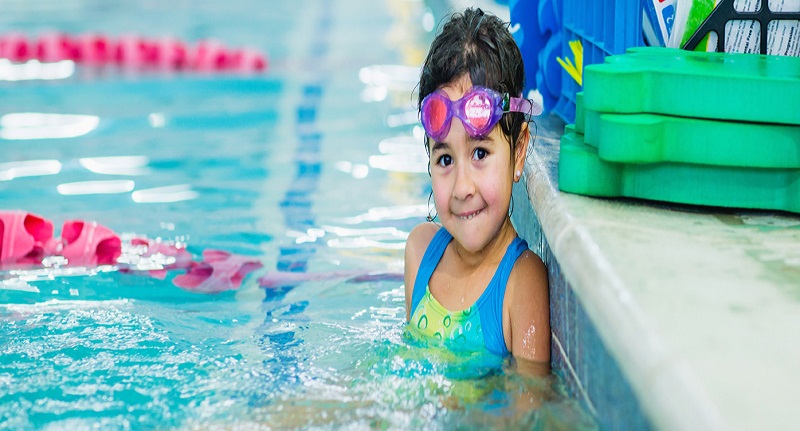 Things You Must Do
Before you pick the best school for your toddlers, make sure you boost their mental energy levels.
Watch fun and interesting videos on swimming. This will gradually prepare them and excite them for lessons.
It is very important to make them feel comfortable before they are introduced to an unknown place and crowd.
Do not engage in serious talk with them. Instead, talk to them in a playful manner and try sharing safety reasons of swimming.
Your children can have real fears about breathing and buoyancy when entering the water. This is why it is important to take a gradual loving approach towards them. Make your toddlers feel comfortable first. Take them to the best school of your town and introduce them to the people and environment. Gradually leave them to their instructors and let them handle accordingly.
Before taking your kids to one of the best, swim schools near Worthington, you can easily follow the above simple steps for them. Let your toddlers practice the skills in the bathtub and help them grow their confidence. Take them to the swim school first and when they return, have them practice the same steps in the comfort of their home.
It is true that some kids will get scared and cry when taking a plunge in the water. This can continue to happen ever after several weeks enrolling. This can be hard for parents to see their toddlers go through this kind of fear. It is always advisable to leave them in the hands of the professional instructors from the best swim schools. The instructors will take due care by holding the kids in front with their arms around them. They might take toys, sing songs and do any kind of entertainment to make them feel safe and of course, distract them from the initial nerves and fear.