And by that I mean on the big screen! Bahubali was among the most anticipated movies of the year and when it got released it was no surprise to see it not just smashing the national box office records but even the International box office records! With an investment of around Rs.200 crores in this action-drama filled movie, the special effects created to woo you will leave you amazed and at the end, you will be only craving for some more action! Raking in Rs.300 crore in just 9 days, the mega movie seems to be only making more money and popularity. Here's why you should definitely watch this movie this weekend: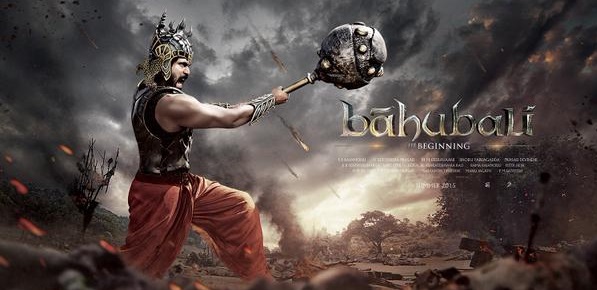 Prabhas: An Indian film actor known for his renowned work in the Teluga cinema, Prabhas has undoubtedly put his best foot forward in the movie and has left every one astounded with his flawless performance. Be it showing his strength by carrying a huge Shiva Lingam or displaying his rebellious side by playing the fighter avatar, his performance will definitely floor you. The actor has currently gone on a holiday in Europe and will start shooting for "Bahubali 2" as soon as he is back. Book the tickets for this magnificent movie online for low prices by availing bookmyshow coupons via CashKaro.com which will fetch you tempting discounts and bonus of cash back too!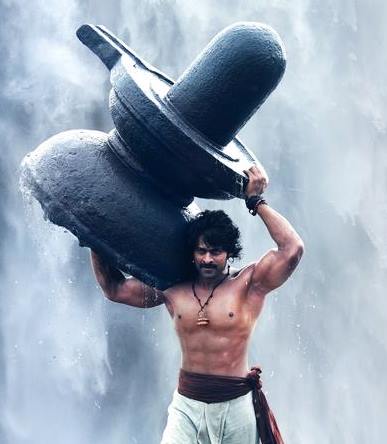 Mind-Blowing Visual effects: Bahubali is the costliest movie ever made in the history of Indian cinema. With approximately Rs.200 crores spent on the movie, it left no stone unturned in delivering the most stunning visual effects to take movie to a whole another level. The special effects, graphic designs, digital imagery and modelling lend new heights to the visual appeal of this movie thereby also giving it a realistic look of the medieval period the movie has been set in. You should know that the special effects team hired for the Jurassic World movie and this movie is same!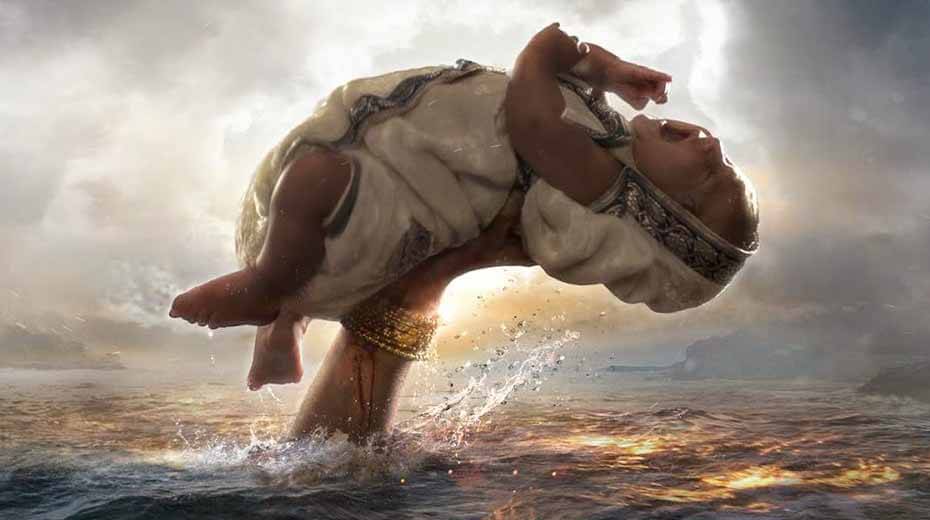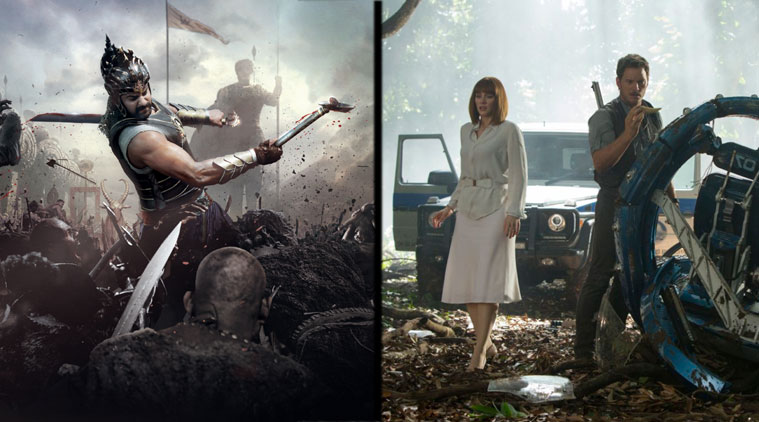 Anushka Shetty: A popular Telugu and Tamil film industry star, Anushka Shetty should be seen setting the screen on fire after her brilliant performance in the horror flick Nagavalli. She is playing the role of a tortured woman here. A mother who has been punished from the past 25 years and kept chained in the Mahismathi kingdom. It's only when Avanthika asks Shiva to help her release her, did he comes to know that Anushka (Devasena) is her mother.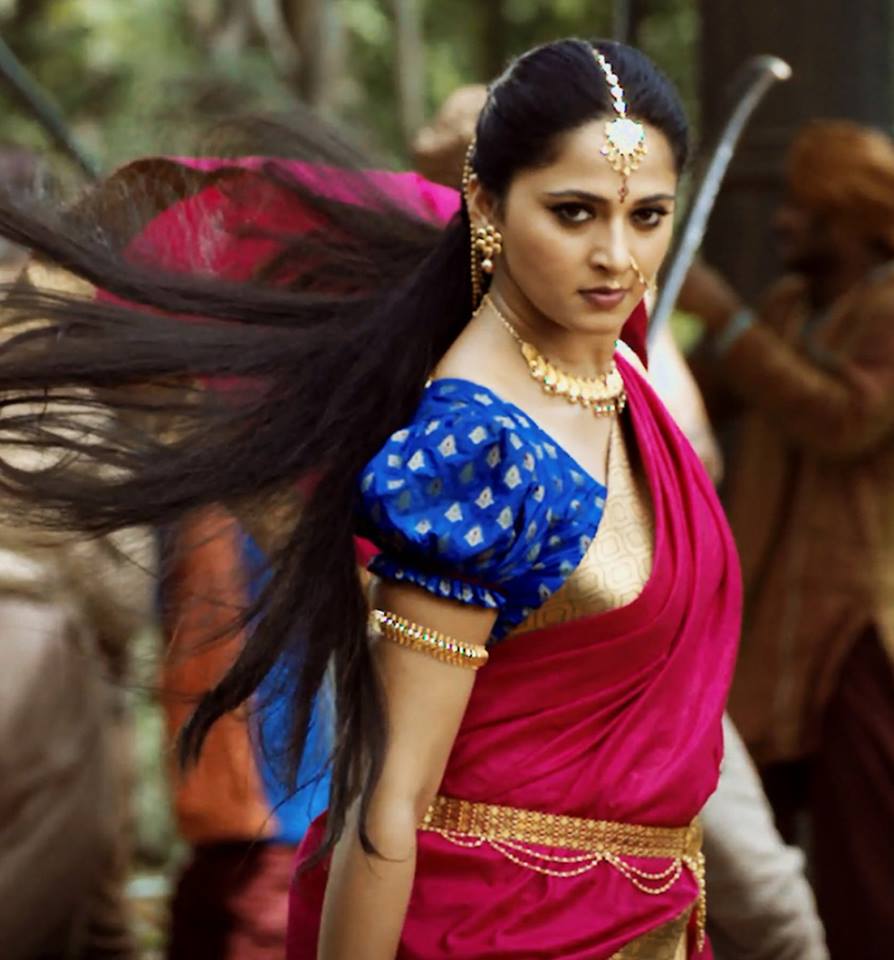 Astounding war scenes: The second half of the movie is largely dedicated to showing the war scenes on a large stage. From the swords to other weapons, striking graphics to brutal attempts and clever strategies to vicious golden lion heads; everything is a marvel here! Watch this movie without going through the elaborate process of standing in long line and then getting tickets. Instead book online using book movie tickets online present on CashKaro.com and get amazing discounts and cash back too!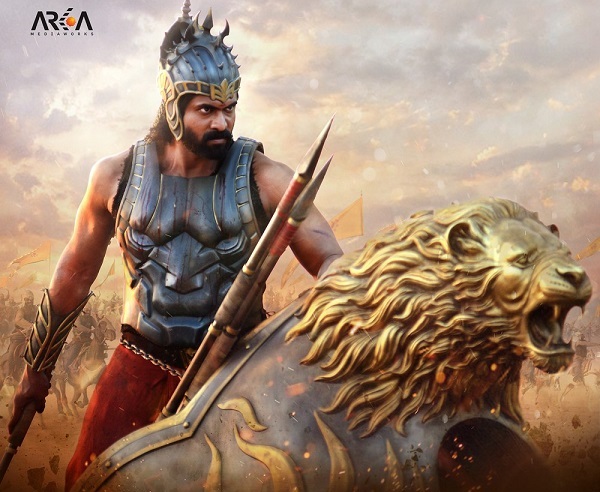 Eye for details: There have been big budget medieval era movies made in the past too but their lack for capturing the minute details left us a bit empty on the inside. But Bahubali will surpass your expectations here too. It has paid attention to showing every detail when and wherever needed (like capturing the beauty of the grand palaces) thus not leaving you feeling unsatisfied.

"Bahubali" is one movie which has left every one shocked as it has gained unimaginable numbers through its box office collection and the end doesn't seems to even have begun! It is "once in a lifetime" movie and if you miss watching it on the golden screen, you for sure will regret it later!