Different types of writing means different ways of thinking. Writing is just like your brain throwing words out on something that allows the others to see it. It is the way for your brain to communicate its thoughts to the outside world. If you make it think about business, you will easily write essays and stuff on business. Similarly, if it is thinking about something like science or research you will craft out assignments on these courses. However, there is much more variation in writing than just the courses and different types of essays. Often students have to write creatively like prose and short stories that test their imagination level and their adaptation to different versions of writing.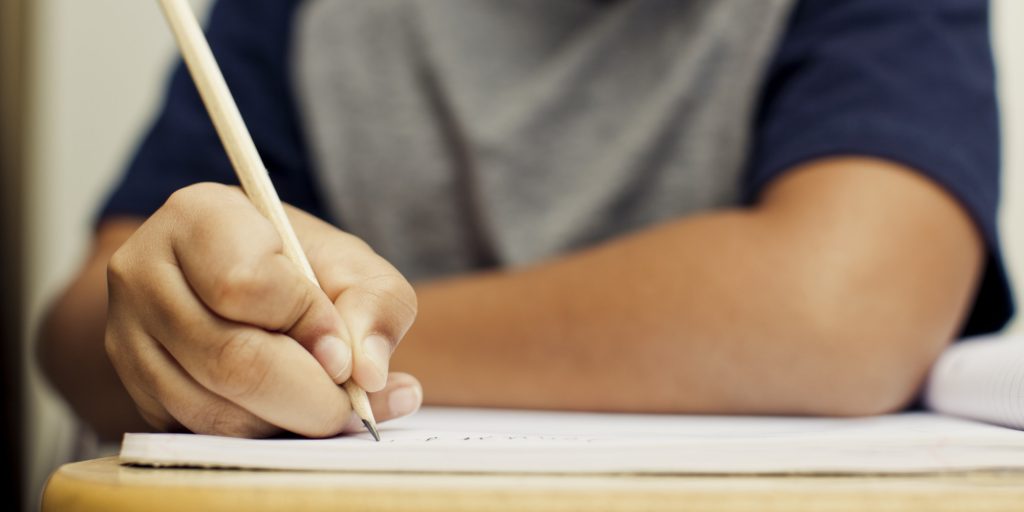 When students sit down to write creatively like a short story, the biggest challenge for them is to find a trigger point that kicks off their writing. Additionally, they also have to see the version of creative writing they are attempting to write. For example a lengthy story will be different than writing short one. Today, we will talk about writing amazingly creative and inspiring short stories for your academic assignments and writing preferences in four easy ways.
Quickly Brainstorm Three Key Elements of the Story
A short written story means nothing too informative, basic plot with great character detailing and good ending. So this means the moment you sit down to write it, straight away focus on three key elements of the story. The introduction, the body and the conclusion, you do not have to spend a lot of time, but all you do is figure out the key components or ideas that you will write in the story and sit down to write it. The more ideas you think the challenging it will be to make your story short, so it is a good idea to only think of few things in the story.
Define a Highly Detailed Character
Short stories rely on one to maximum two characters and not more. We do not suggest you define the roles of the supporting cast. The best short stories revolve around extremely amazing and in-depth highlights of the lead characters that can inspire the readers into staying glued to the short story.
Focus on a Strong Plot
Do not develop a plot which is weak and vague. Short stories rely on extremely strong and inspiring plots that give you a really strong message to the readers. Sometimes short stories also rely on a message which leaves readers asking for more or thinking about it. Highly successful short stories you will come across will always leave you thinking about the message you found at the end.For example, a message about the human race, society, community or a grave issue which needs urgent attention in our society.So whenever students complain and say- I need an essay written for me, or need guidance in story/article writing, then there are numerous trustworthy forums available online, which are cost effective and provide excellent services to the students.
Focus on Macro Details
Lengthy stories focus on both micro and macro level details. However, when you are attempting to write a short story you should focus on macro level details that help you keep your story relevant and does not digress the attention of your readers.
Author Bio: If you want to be known as the best writer in your school or college, then there is no one else that you can trust except Melody Wilson with your assignments. She has been in the content writing business for quite a long time and has been snatched up by Help In Essays, a company known for their quality writing.