Do you remember the "good" old days? Friends go to vacation, and when they come back they leave a photo album on the table for you to look at. If you cared about those people, the least you could do is to spend from 15 to 20 minutes in "admiring" their talent in photography, although most photos were taken by compact analog cameras, which means lots of light in beach pics, and completely dark photos from the night out.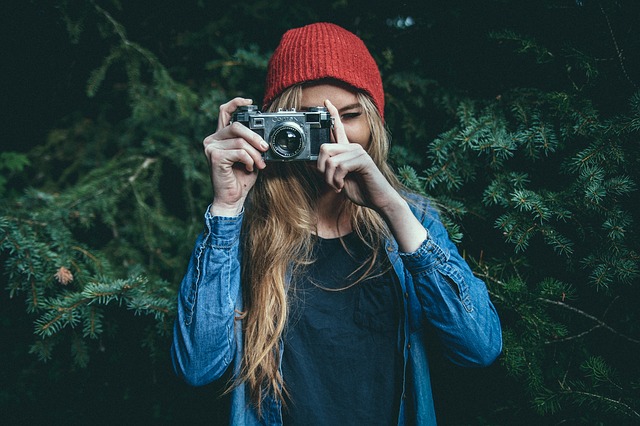 If that ever happened to you, you should be grateful. At least they didn't organize photo gatherings where they showed several thousands of photos from their vacation, wedding, prom and bored you to death during several hours of: "This is us in front of the beach bar", "This is us drinking cocktails in a beach bar, I ordered Mojito and Mark ordered Lava Lava, they make it with Kahlua, and than they add half of one banana, and vodka… and blah, blah, blah…". Does it sound familiar?
With the introduction of photo apps it is easy for us to avoid similar situations, and stop making our friends uncomfortable by forcing them to watch our vacation photos for hours. Some photo apps come with filters that we can use to modify our photos and make them clearer and more appealing. Since there are so many incredible benefits photo apps come with, we decided to praise this great invention and make a list of those we enjoy the most.
Flickr
This is not a photo sharing app per se, but since it is one of the first and most popular websites that offered this kind of services, we decided to add it up to our list. Flickr is great for both professional photographers to promote their work, as well as for bloggers and website owners to find photos free of charge, under some of the Creative Commons licenses. Flickr is also used by amateur photographers, but its more popular among the professionals with its 1 terabyte of space for free account. Unlike some other apps we will mention in this article, Flickr doesn't come with photo filters.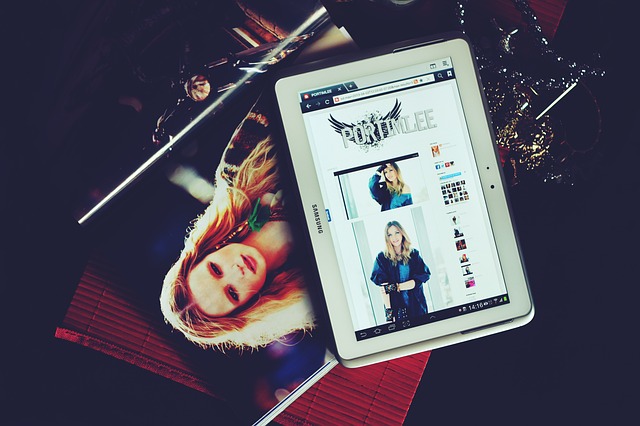 Instagram
Currently this is the world's most popular photo app that can make anybody a photographer. Photo-filters are Instagram's thing and these can turn a dark photo of you, drunk as a skunk, licking cheeks of unknown people, in Pataya discotheque, in a perfectly lit photo for your parents to enjoy. There are also other interesting features like: geotag, chance to connect accounts with Facebook, Twitter, Tumblr and Flickr, Instagram Direct (images that can be seen by one person or a chosen group), etc.  Instagram is especially praised by selfi-loving celebrities, who like to share their photos with fans. These are the five most loved photos on Instagram ever:
Kendall Jenner's heart-shaped hairdo;
Taylor Swift with flowers she received from Kanye West;
Taylor Swift and DJ Calvin Harris vacation pic;
Kim's and Kanye's "now, you can kiss the bride" pic;
Kylie Jenner's graduation photo;
Snapchat
This app has an amazing potential for spies and people who like sending "dirty pics". It might be hard to imagine what connects these two groups, but there is one thing… self-destructive images. This is the prime feature of Snapchat and the reason why this is one of the most popular photo sharing apps. Snapchat allows its users to send photos that will be automatically deleted in 10 seconds after the end user sees them. There are many privacy concerns involving this app, although Snapchat officials claim that they don't store user's photos.  Federal Trade Commission didn't buy that and it put this company on privacy monitoring for the next 20 years. Of course most users of Snapchat who are between 13 and 23 years of age couldn't care less.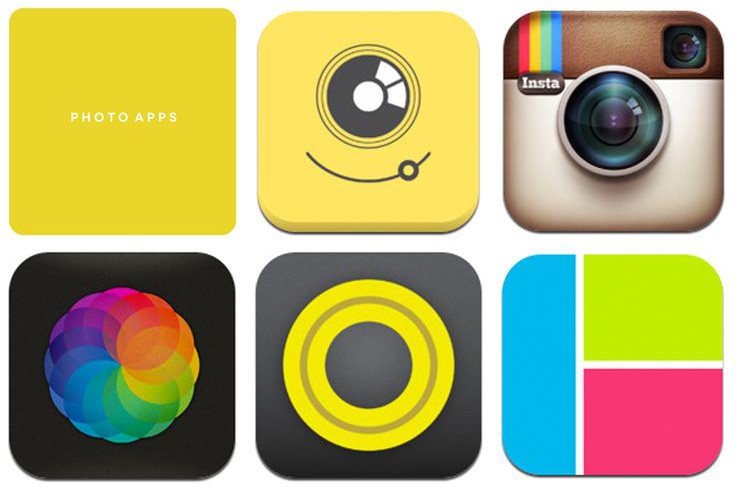 Swipe
Swipe is another great photo apps for teens to play. It is still in beta as we speak, but due to its increased popularity we can expect it to become the "new Snapchat" any day now. Main concept of Swipe stands behind three moves often used on touch screen smartphones. Users are viewing each other's photos in an infinite slideshows, and swiping right if they liked the photo, or left if they didn't like it, with additional option to swipe up and comment the photo. Swipe enables its users to create circles of friends, and photos that are circling in slideshows can't be from anybody within that circle, without knowing from whose profile the photo was taken, which adds up on the mysterious aspect of this app.
EyeEm
EyeEm is another aspiring new photo app, with strong creative community standing behind it. Similar like Flickr, EyeEm is used by many emerging photographers, and like Instagram it has plenty carefully crafted filters (25 of them with the free version). Another great feature of EyeEm is called Open Edit, which can give you suggestions about editing photos, based on the way EyeEm's top photographers do their edits. Other than that this app comes with very good search algorithm that separates images you might like into several albums: "Live Near You", "art", "black-white", "Urban Geometry", etc. With popularity of this app constantly growing, we can see it switching over Instagram from its throne in a few years from now.