One thing is the fact that when it comes to film industries so Bollywood is the one which has marked its presence internationally. Not only Asians are more into Bollywood movies, in fact, the western world is a big fan of Bollywood.
Actors such as Amitabh Bachchan, Shah Rukh Khan, and Salman Khan are really famous for their work in the western world.
If you dig out the history of the Bollywood so you will find that it has been producing quality films since the beginning.
And is the reason why people from all across the world love to watch Bollywood movies.
One of the interesting facts about Bollywood is that majority of movies are of high budget and that is one of the reasons for their success.
Followings are some Bollywood sleeper hits, so make sure you go through all of them.
1.    Badlapur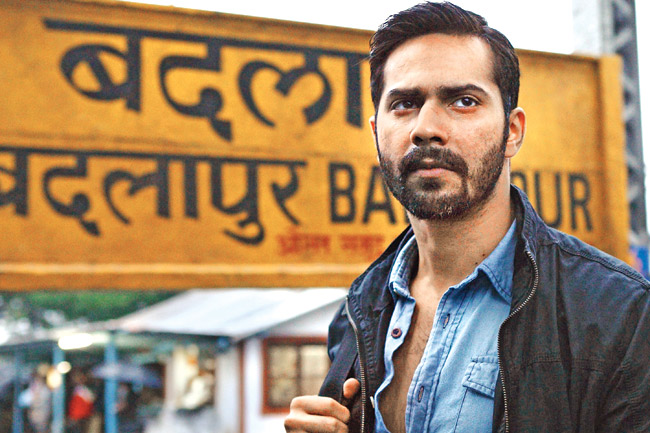 Badlapur happens to be the crime thriller movie and it was directed by none other than Sriram Raghavan. If you love to watch crime thriller movies then you must watch it and honestly you will love it. No doubt, this movie was a great hit, starring Nawazuddin Siddiqui, Varun Dhawan, Yami Gautam, Divya Dutta, Radhika Apte and Vinay Pathak.
2.    Tanu Weds Manu Returns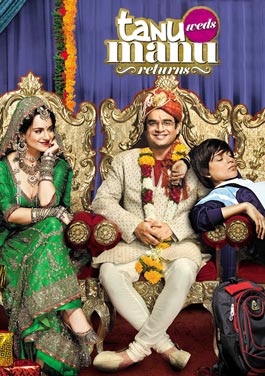 It is the movie by Anand L. Rai and it is the sequel to his own hit that he came up with back in 2011. If you look at the star cast of both films so you will find no difference but yes the plot is extremely different. If you dig out more about it so you will find sequel revealing different conflicts and clashes that take place in marital life.
3.    Piku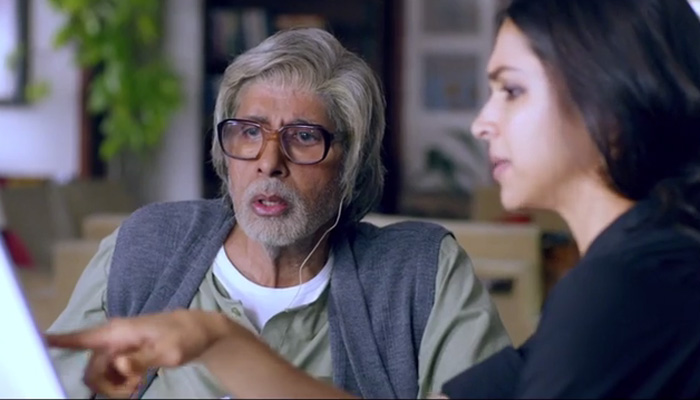 Honestly, it is the great movie to watch and if you have not watched it yet so do not waste time anymore and watch it for making your day. It is the great film starring superstars such as Irrfan Khan and Amitabh Bachchan. The story of this film is really interesting as it consists of the constipation issues of a 70-year-old man and his battle with his own daughter called Piku.
4.    Talvar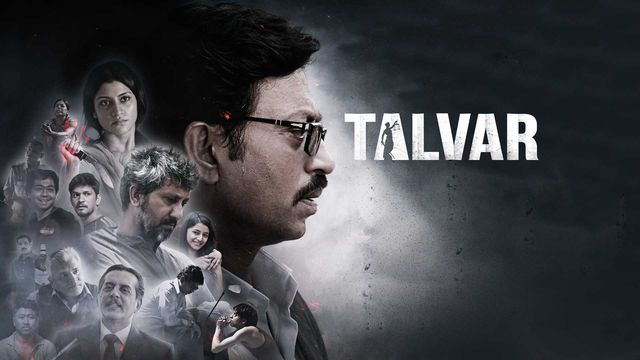 If you talk about Talvar so it happens to be the movie that is based on the real story. This movie is about the double murder case that took place in Noida back in 2008. Honestly, you must watch it and experience the great work by director Meghna Gulzar. If you talk about the leading actor of this specific film so it is none other than Irrfan Khan.
5.    Massan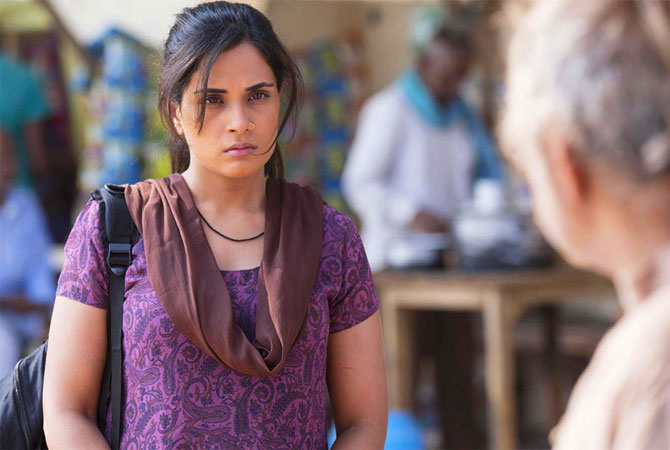 Massan is the film by Neerahj Ghaywan who is a young director in the Bollywood. If you talk about its story so that is based on 4 lives connected with the Ganges. No doubt, by watching it you will come across lots of insight of our own two-faced society. If you talk about its star cast, so it consists of Richa Chadda, Vicky Kaushal, Sanjay Mishra and Shweta Tripathi.
6.    Dum Laga Ke Haisa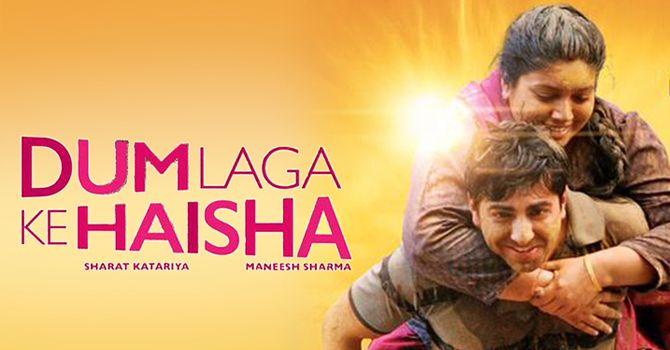 It is the movie of a debutant director Sharat Katariya and seriously almost everyone has liked it. If you talk about its star cast so that comprises of Ayushmann Khurana and Bhumi Pednekar. It consists of the great story of husband-wife relationship so do watch it your family and friends. You will not resist appreciating the great work by Sharat Katariya.
Above-mentioned films are the ones which are called the sleeper hits of the Bollywood. So being a Bollywood fan, you should watch all of these above-mentioned films. And by watching them you will find that the directors of Bollywood do not compromise on the quality of movies.
Author Bio Catherine Daisy is a Film Critic and Sub-Editor at UAE Assignment Writing. A film buff with a background in entertainment industry, she finds himself as a right fit in the industry. She also offers assignment help to needy students.