We at PartyTots strive ourselves on delivering top notch party planning services to your little one's special day. Since our establishment, we have supplied ourselves with a variety of resources and partners that help us entertain your needs for your kids' party.
We have recently introduced our Mascot Rental Programme which offers you some of the best Mascot Entertainment options in Singapore! Here are 6 of the BEST Mascots that we have to offer:
Pikachu!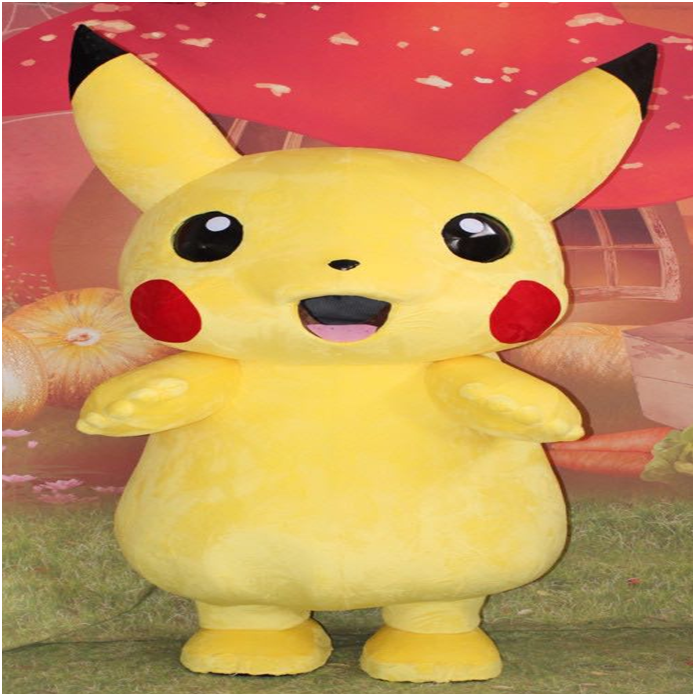 Pokemon Go is very popular right now and we have our very own Pikachu costume to help you celebrate the hype! Although this Mascot is intended for little ones, young and old will not be able to resist the charm of this pocket monster as it comes to real life! Pikachu is ready to entertain at parties, corporate events, or social bonding events… you can even rent Pikachu out for a day of fun!
Elmo!
All the kids love ELMO! He is a classic favourite to kids and his lovable face is irresistible! Our Mascot Costume includes the whole set, top to bottom and makes for a whole bunch of fun! Ask us today about renting out Elmo for your next kids party or event.
Hello Kitty!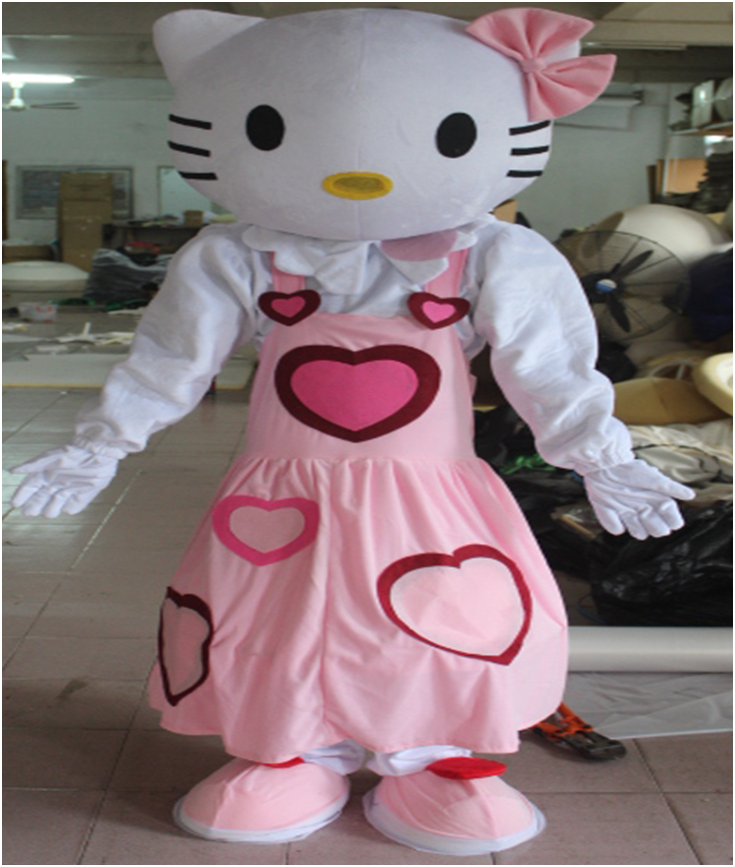 Hello Kitty is such a sweet heart and for any little girl that loves her … having her at your next party would be such a sweet surprise She comes with full outfit and attire, dressed for any special occasion. This Mascot is one of a kind and would be a great addition to your child's next celebration! Ask us today about our Mascot Rental Programme and Rates.
Party Hat!
Our PartyTots Party Hat is an instant hit at all the parties. Not sure which character your child may like, and do not want to be so specific to a theme? Our Party Hat is the one to call! When you want to host a dance off or rockin' party, our Party Hat is going to be your ticket to a good time. Call us up today to ask about how you can get our Mascot at your next event!
Minion!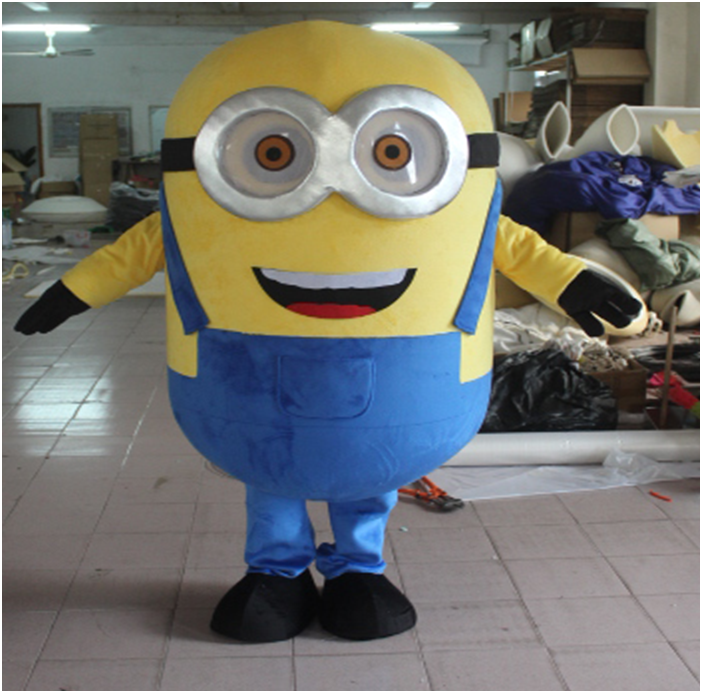 Minions are such a comedic hit with kids and its no wonder as these guys pack a laugh These pill-shaped creatures are cute and cuddly yet ready to take on any adventure. Does your child love the Minions? Enquire today about renting our Minion Mascot!
Teddy Bear!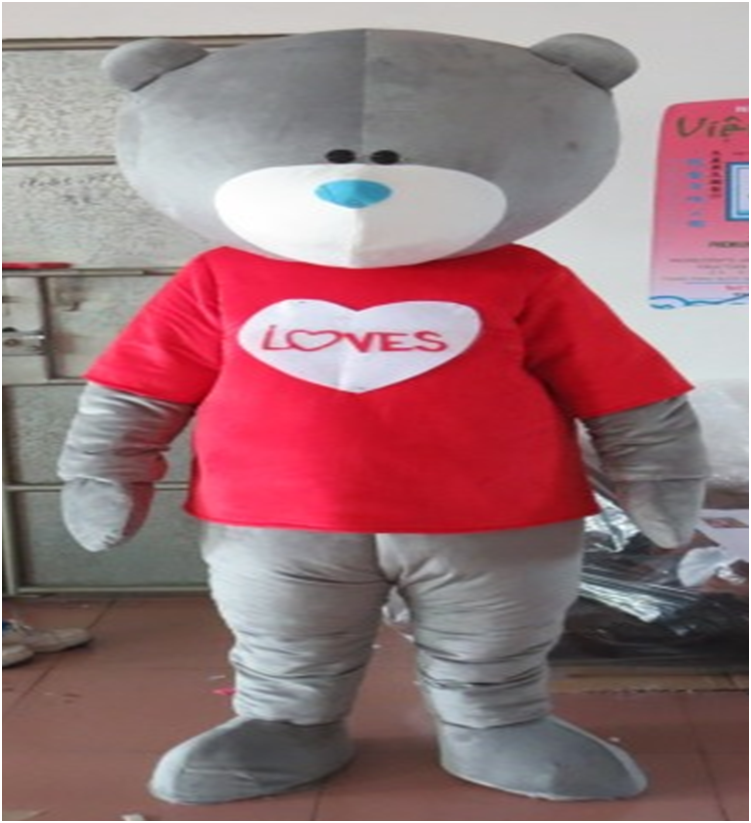 This Teddy Bear loves a good hug and is extra cuddly! It is a great addition to toddler birthday parties as he is non-threatening and extra cute JOur bear may be a great addition to your next corporate gathering as his tee can be switched out to represent your firm! Email us to find out more about this Mascot and our offering.