Salman Khan is one of the versatile actor in the Indian film field. He is known to the sensitive acting as lover boy and also as violent on screen fighter. He is one of the actor on his name crores together was laid on screen and off screen. He has been endorsed as brand ambassador for many products. He is one among evergreen hero list for the past eighteen years. Though he has seen many failures, many films have earned a title as super duper box office hits.
Birth And Education:
He is born in Indore, Madya Pradesh, to Salim Khan and Sushila Charak, later called as Salma Khan. In their house both festivals which are Muslim and Hindu are celebrated. He is multi cultured fellow aware of the religious practices of both cults. Educated in St. Stanislaus high school Bandra, and continued higher education in the Gwalior Scindia School. Aged about 47 years, one of the most controversial bachelors in the Bollywood film industry. One cannot remain without admiring his prowess in the acting and portraying the intense scenes with such prowess, on screen he is most versatile actor, playing different roles exhibiting his capacity as an actor beyond doubt. His scandals with many heroines are well known and it is in all gossip columns of popular movie magazines. He has always been hot scoop for the people who hunt for hot news. Wherever he goes there he is known to create some controversy.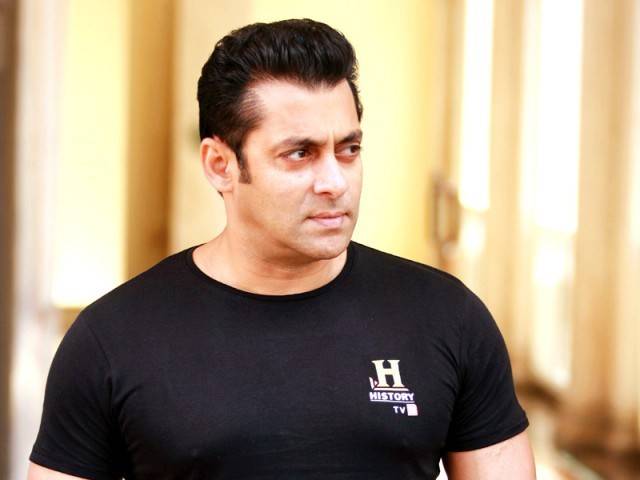 His Acting Career And Graph:
Whatever may be his personal life, if one forgets it and if one considered him only as an actor he is excellent actor and he has proved himself in many films aptly fitting for the roles chosen by the directors. He creates long lasting impression on the minds of viewers with his sensitive acting. The impeccable performance which is unparalleled in so many films has won him many awards and he is almost in the news continuously with his performances and acting skills. Though many of the films were standing in the highest earning list for a very long period, he has also tasted the bitterness of failure for many years, though it is not long standing.
What his fans love to see is his action filled comedy films like the one he has portrayed in Dabaang which has stood out highest profit earning from the time of its release in the industry. Some of the super duper box office blockbuster movies of Salman Khan are including Myne Pyar kiya which is his second film and which won him the accolades of critics and fans for him has also won him the Film fare award for the best male debut actor. His Hum saath saath hein has been box office buster with a record of highest earning films for the nine consecutive years. Till today the record has not broken by any other films. With Dabaang 2 he has almost acted as many as 80 films in Hindi film industry which is no less than an achievement.