The biggest awaited films that released under sci-fi category are so far not become block buster at box office. The audience expected with huge excitement and anxiety for film releases but they didn't satisfied audience expectations, viewers just disappointed for the failure of reaching expectations. However some sci-fi movies stood better than the others in 2014 listed below.
The Amazing Spider-Man 2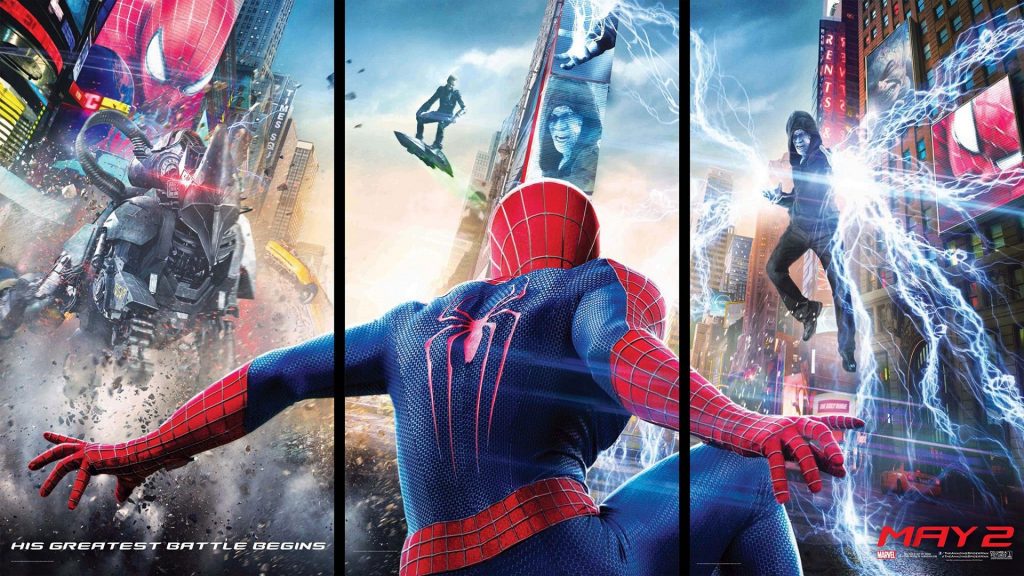 Starring: Andrew Garfield, Emma Stone, Jamie Foxx, Dane DeHaan, Paul Giamatti Director: Marc Webb Released: May 2, 2014
The film was released on 1st week of May. The new actor didn't attract the kids with his action as previous spider man actor. The villain of this film too good with awesome VFX effects.
Godzilla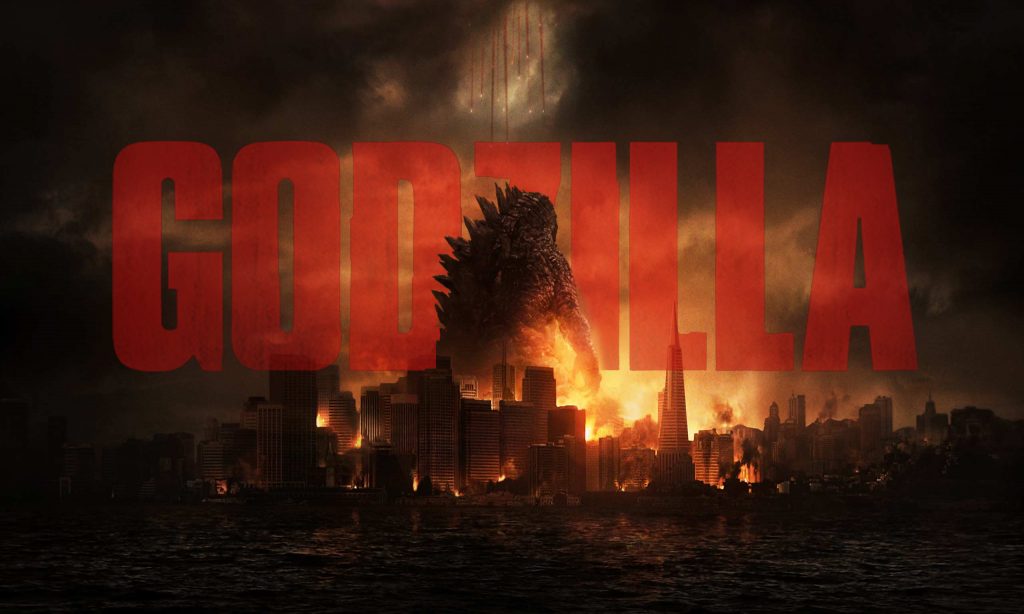 Starring: Aaron Taylor-Johnson, Bryan Cranston, Elizabeth Olsen, Ken Watanabe Director: Gareth Edwards Released: May 16, 2014
This film was released on 3rd week of may. The film has released under plenty of expectations, it wasn't reached the expectation but some how managed with visual effects and sounding effects. The story was unable create the interest and entire picture was like in dark mood.
X-Men: Days Of Future Past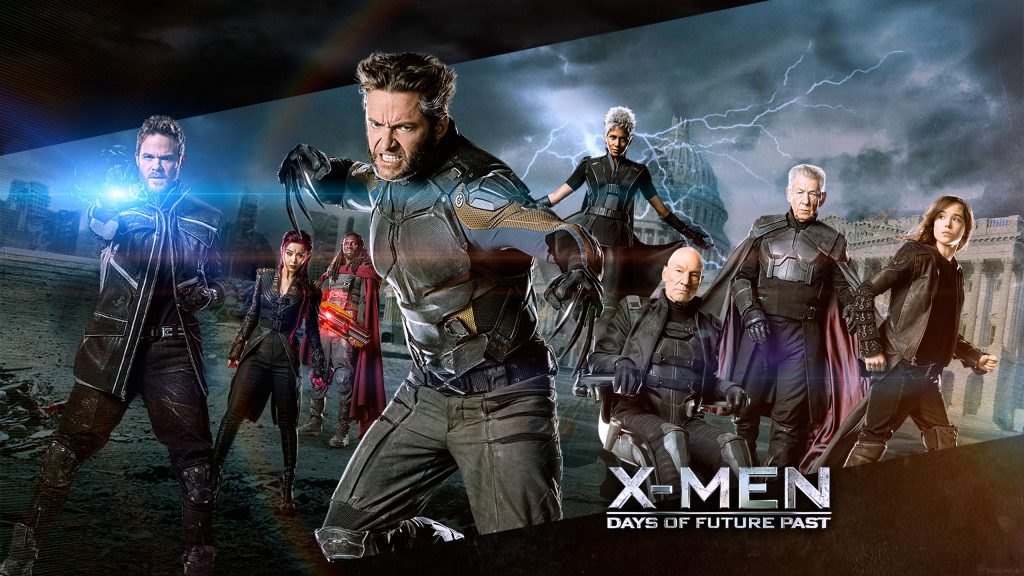 Starring: Hugh Jackman, James McAvoy, Michael Fassbender, Jennifer Lawrence Director: Bryan Singer Released: May 23, 2014
This film was released world widely with high expectation in thousands of theaters. The film plot and screen play was excellent. Especially the fight scenes with VFX were so awesome and made another block buster movie from X-Men series.
Transformers: Age Of Extinction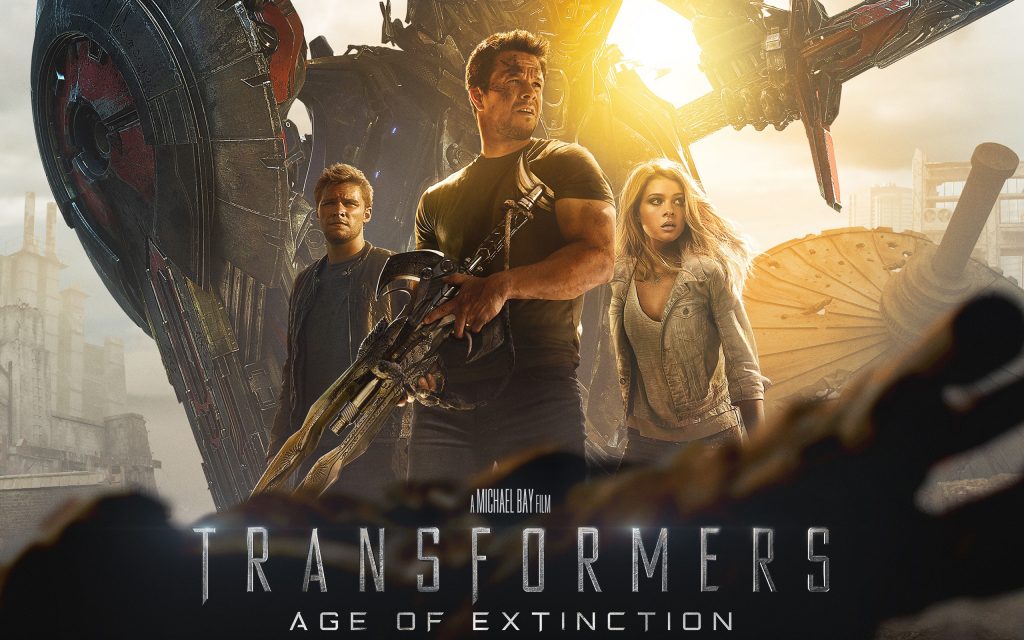 Starring: Mark Wahlberg, Nicola Peltz, Jack Reynor, Kelsey Grammer, Stanley Tucci Director: Michael Bay Released: June 27, 2014
The another biggest awaited another film is this. The audience excited to see the another movie from transfer series, yet the mark of michael bay screen play can be seen in this picture. The story was little laggy but entire film was well screen played visually its wonderful to watch.
Dawn Of The Planet Of The Apes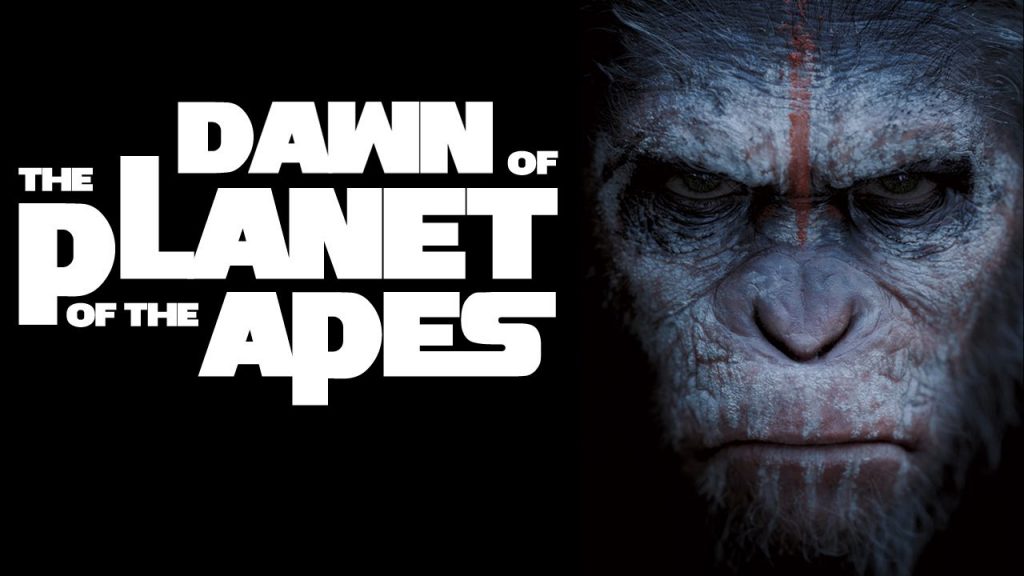 Starring: Andy Serkis, Gary Oldman, Jason Clarke, Kodi Smit-McPhee, Keri Russell Director: Matt Reeves Released: July 18, 2014
Another most awaited sci-fi movie is Dawn Of The Planet Of The Apes, This film has been received a good talk on the day release itself. The film goes with plot of relations among families of humans and Apes.