Watching is quite a relaxing leisure activity. However, it becomes more relaxing when you have a reliable place to access content to watch. YuppFlix is the best solution to this. It got you sorted. It provides an easier access to the best Indian regional movies. Watching Indian movies is very exciting. The actors put much creativity and humor into it. YuppFlix makes it more exciting since it makes it possible for you to access all this movie and much more on your device be it a computer, laptop and even your mobile phone.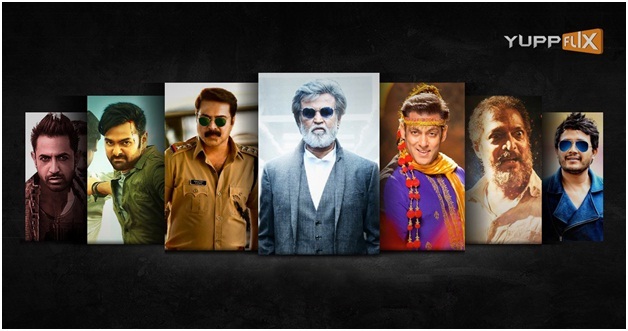 Downloading the YuppFlix app is quite an easy task. Here's how to go about it. If you're using an android device, simply go to Google Play store, search the app then click on it then click on the download option and install it on your device once the download is complete. The same process of download is similar for iPhone & iPad users just that they have to download it from the App store. Once you download it you can enjoy the thrill now.
After download, access to the movies is immediate. You could also sign up for the Yuppytv on your computer or device in order to receive updates on the latest Indian movies.
With the YuppFlix movie app on your device, all the Indian regional movies are available. It however presents an opportunity to access the movies in your preferred language from Punjabi, Hindi, Tamil, Telugu and many more.
So here's how to watch a movie over here. With the variety of Indian regional devices displayed on the screen of your device, click on the one you want to watch and get the entertainment direct anywhere, any place. There's also a search icon at the top right end of your device's screen. Here's where you type in the title of your preferred Indian movie and search it. It will then appear on the screen of your device and then you can access and watch it.
The YuppFlix movies cover all genres. From horror, Series, All the amazing Indian love tales and many more. All this on your device. YuppFlix in the aim for bring entertainment to every corner of your life looks forward to availing the Indian regional movies on your television. In collaboration with Samsung, Sony, Android TV, its working on making this goal a reality.
Download the app on your device and get entertained anywhere, anytime.